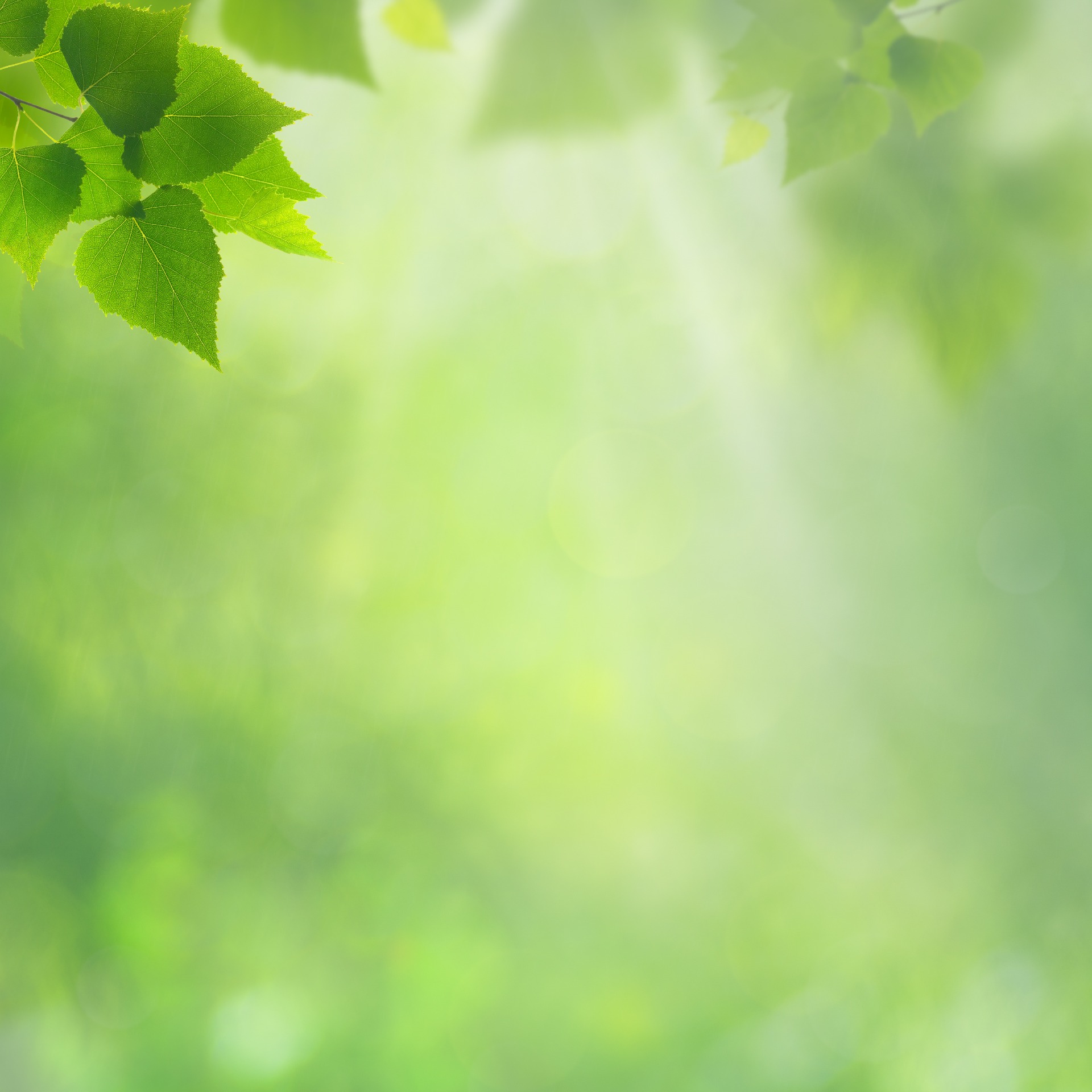 Chief Advisor to Executives
I'm Corey--a serial entrepreneur with multiple exits in the consumer product and service businesses. I'm also an impact investor in Venture Capital, Private Equity, Real Estate, and Alternative Finance with consistent high alpha. I understand the founder and I understand the investor, because I'm both.

I work with Executives of early stage companies who are ready for radical transformation to prepare their brand for scale. This is the size where promising companies either stall, lose focus, or run out of cash--and then fail. I serve as your lighthouse through these treacherous waters.
Open up COMMUNICATION.
We clarify who's on the bus and get everyone driving the same direction.
Focus on your TOP PRODUCT.
'He who shoots two birds hits none.' We elevate your winner and nail the 5 P's.
Solidify a CLEAR STRATEGY.
We work backwards from Exit and build the robust winning strategy to get there.
Get your HOUSE IN ORDER.
We triage every dept for weak points especially legal, risk mgmt, finance, ops.
Align everyone's INCENTIVES.
We get the wind at your back in every relationship by aligning all parties.
Mobilize the WAR CHEST.
We secure wide runway so you can stop stressing about cash and LEAD.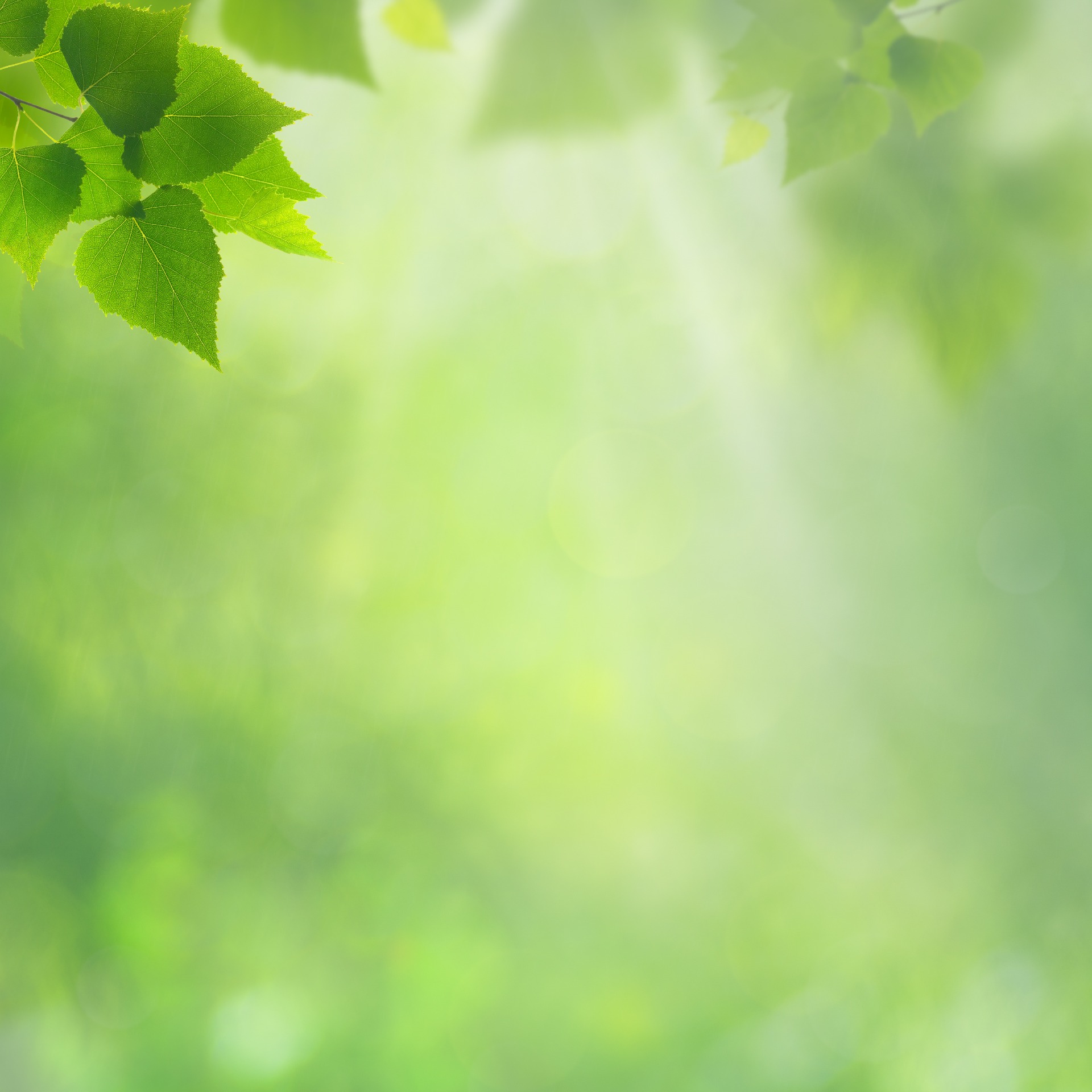 Typically I meet with the CEO and/or the Executive team for 1 hour/week + homework on both sides. It's a close relationship where we open up a no-bullshit channel to face the hard questions together, and we leave no corner of the company untouched in our journey to move fast, break stuff, repair, grow, and shoot the moon.
I'm very selective about who I work with. What I look for is 1) self-awareness and emotional strength to face the hard problems, 2) ability to take swift action towards the solutions, and 3) commitment to a longer term, patient relationship.
Heidi | Heidi HO
Corey is tenacious, wicked smart and kind....Corey never stops. He is a natural strategist and truly works to be the change he wants to see in the world.

Scott | Sir Kensingtons
Corey provided value...with attention to detail...his communications were complete and developed, and his recommendations were strong and innovative.

Ready to apply?
I work with a max of 5 clients at a time and currently have 1 opening.
Interview times below.
I feel incredibly blessed everyday to serve extraordinary humans and help them fulfill their highest potential. Would love to connect with you and see how I can serve your dream.